Στις 21 Φεβρoυαρίου θα κυκλοφορήσει το νέο άλμπουμ των Ελλήνων death/ doom metallers On Thorns I Lay, "Threnos", το πρώτο μέσω της Lifeforce Records.
Καιρός να πάρετε μια γεύση από το εξώφυλλο του άλμπουμ του εξαιρετικού Βαγγέλη Πέτικα (Revolver Design).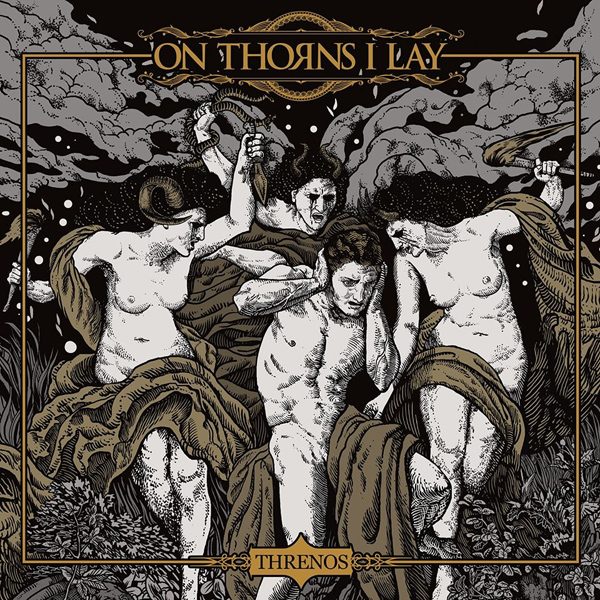 "Threnos" tracklist: The Song of Sirens/ Ouranio Deos/ Cosmic Silence/ Erynies/ Misos/ Threnos/ Odysseia
Το "Threnos" θα κυκλοφορήσει ως περιορισμένο 2LP Gatefold LP, CD Digipak και Digital. Οι παραγγελίες θα ξεκινήσουν στα μέσα Ιανουαρίου.
Κείμενο: Δέσποινα Χατζή